 Mike Seaman
CEO
Mike is the CEO and one of the founders of Raccoon Media Group. He's organised exhibitions for most of his working life and he's passionate about creating live event experiences that are community-led, cutting edge, and fun.
Mike's vision for Raccoon Media Group is to continue their rapid growth by attracting and retaining a diverse range of talent in order to build a trusted company that delivers on its promises, supports flexible working and minimises its environmental impact. In his spare time he's a keen runner and loves being outdoors at any opportunity.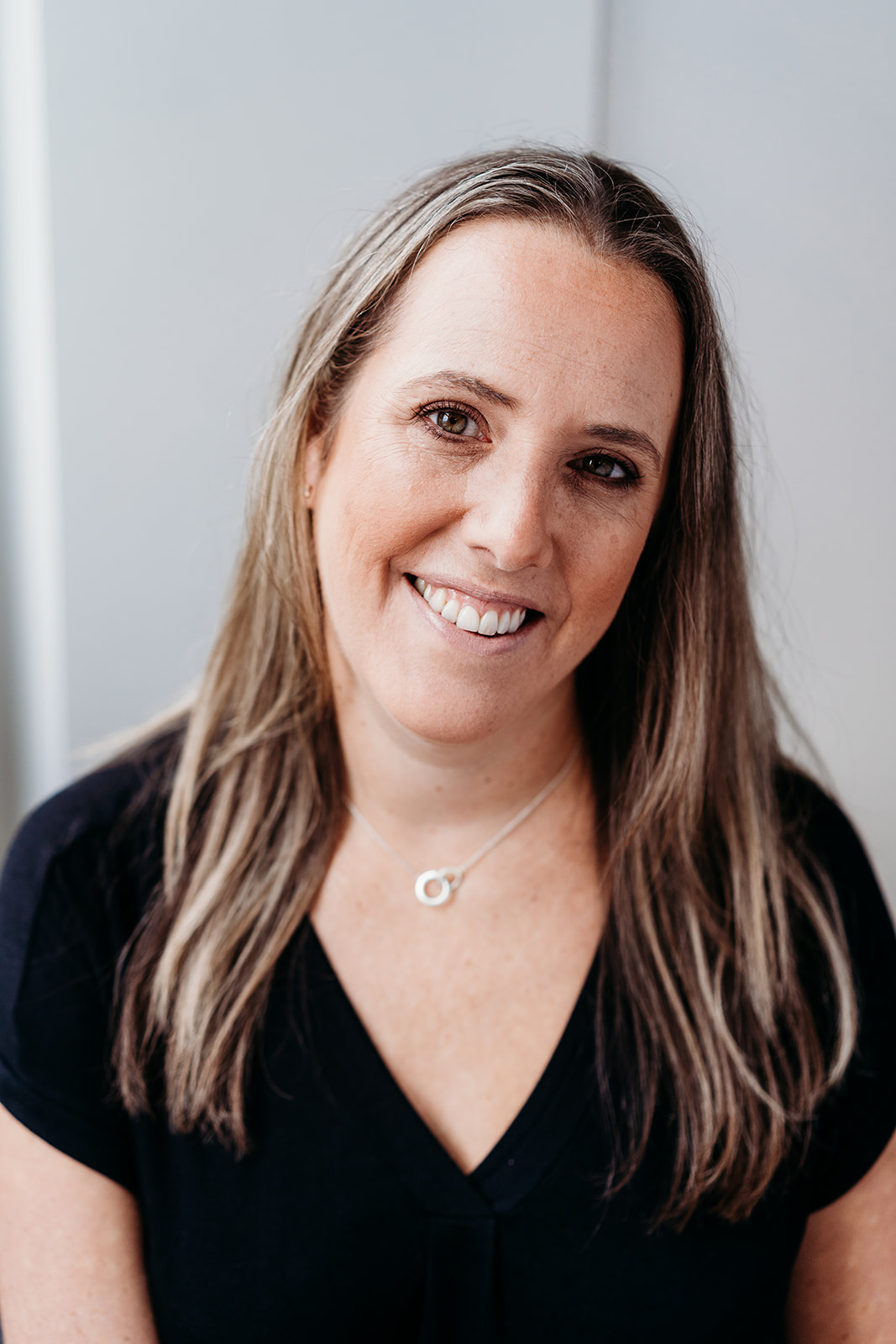 Jo Tyler
COO
Jo is the COO for Raccoon Media Group working across all of the event brands. With over 20-years' experience in the events industry, her speciality is launching new products and enhancing user experience.
In her spare time she also runs to keep fit (with the occasional half marathon) and loves enjoying the great outdoors with her husband and two kids.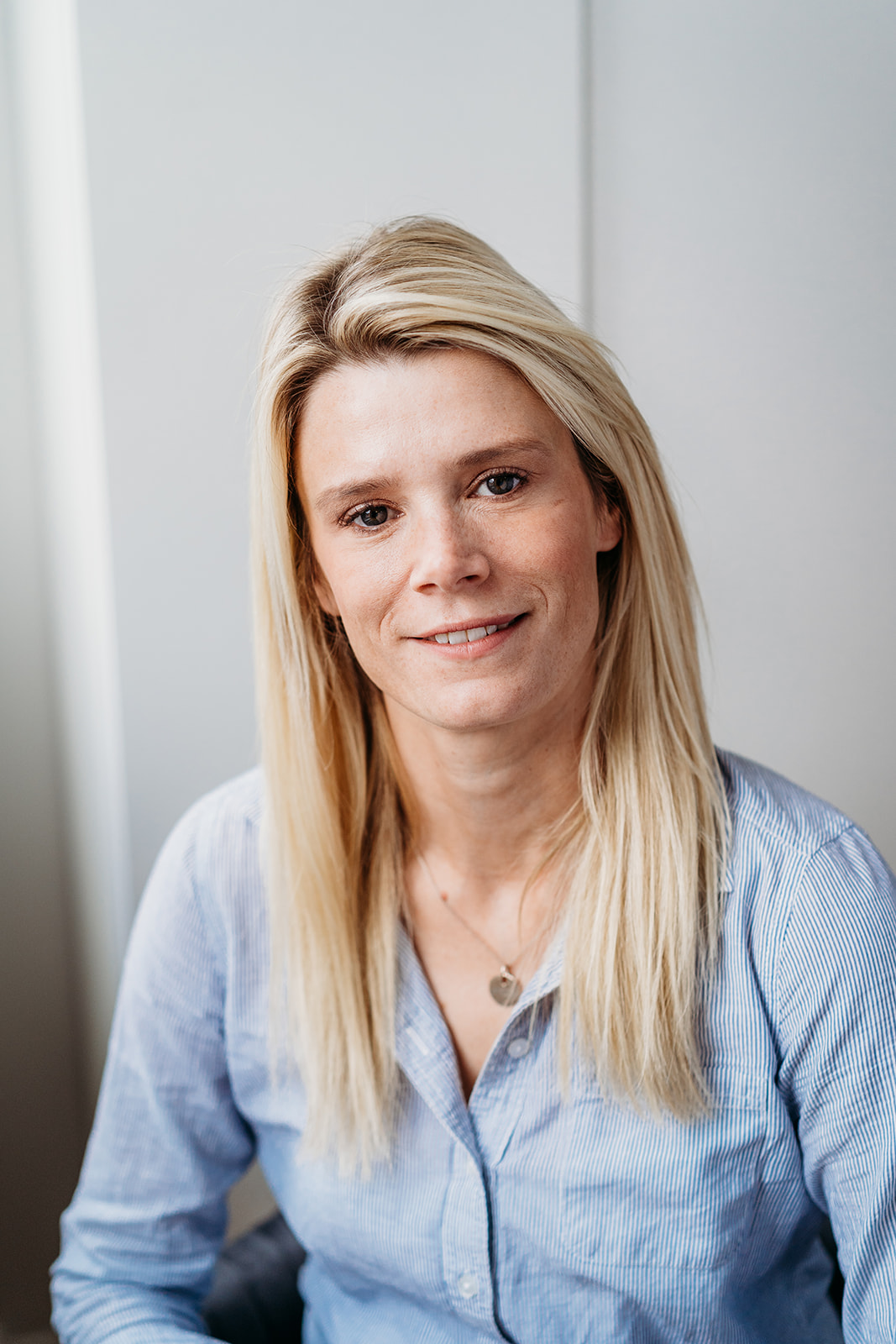 Nathalie Davies
MD
Nathalie is Managing Director of the run, equine and digital portfolios at Raccoon Media Group. She has worked in the events industry for the past 12 years, running events in a variety of sectors including technology, marketing, building and franchising.
She is a big fitness fan and skier and loves working on active consumer events. When she is not working in the events world she is a busy mum to 2 little ones.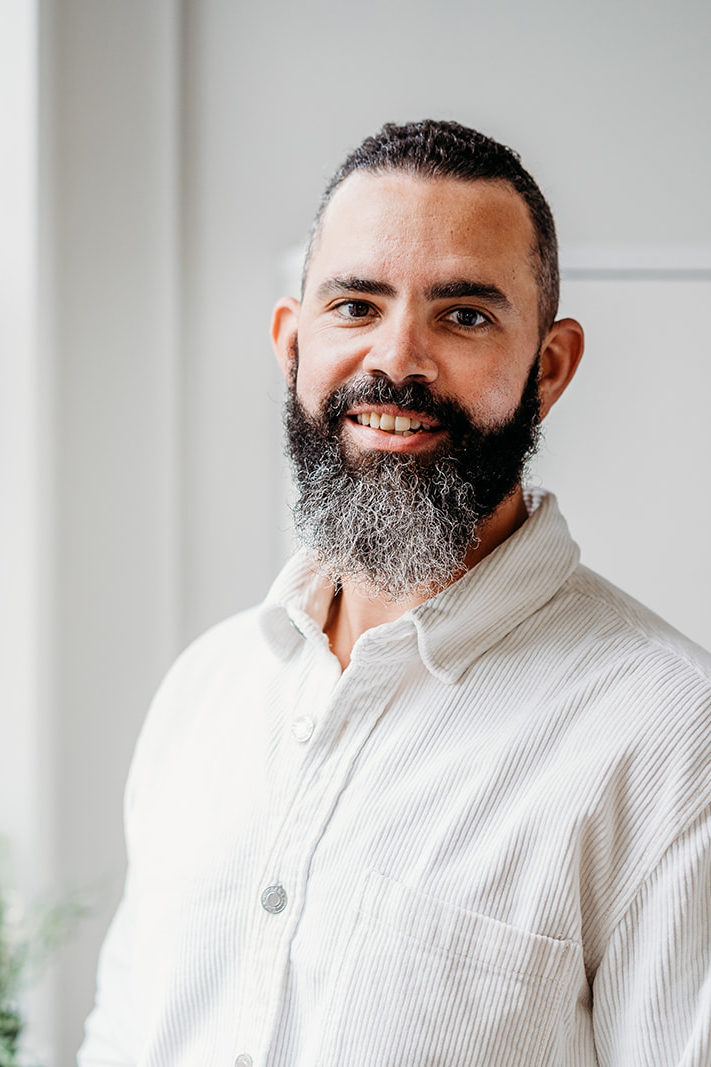 Stephen Morgan
MD
Steve is Managing Director of the snowsports, cycling and outdoor portfolios at Raccoon Media Group. His main focus at the moment is launching and delivering National Snow Week with events in Birmingham and London, The National Cycling Show, National Outdoor Expo, Boston Outdoor Expo and Snowbound Expo in Boston. He has over 11 years experience in the events industry mainly centred around the active lifestyle categories and is all about content driven passion-led events that deliver.
Steve is a keen snowboarder, mountain biker, skateboarder, longboarder and axe thrower. Steve will always take the outdoor option, unless it is to go to an indoor climbing wall…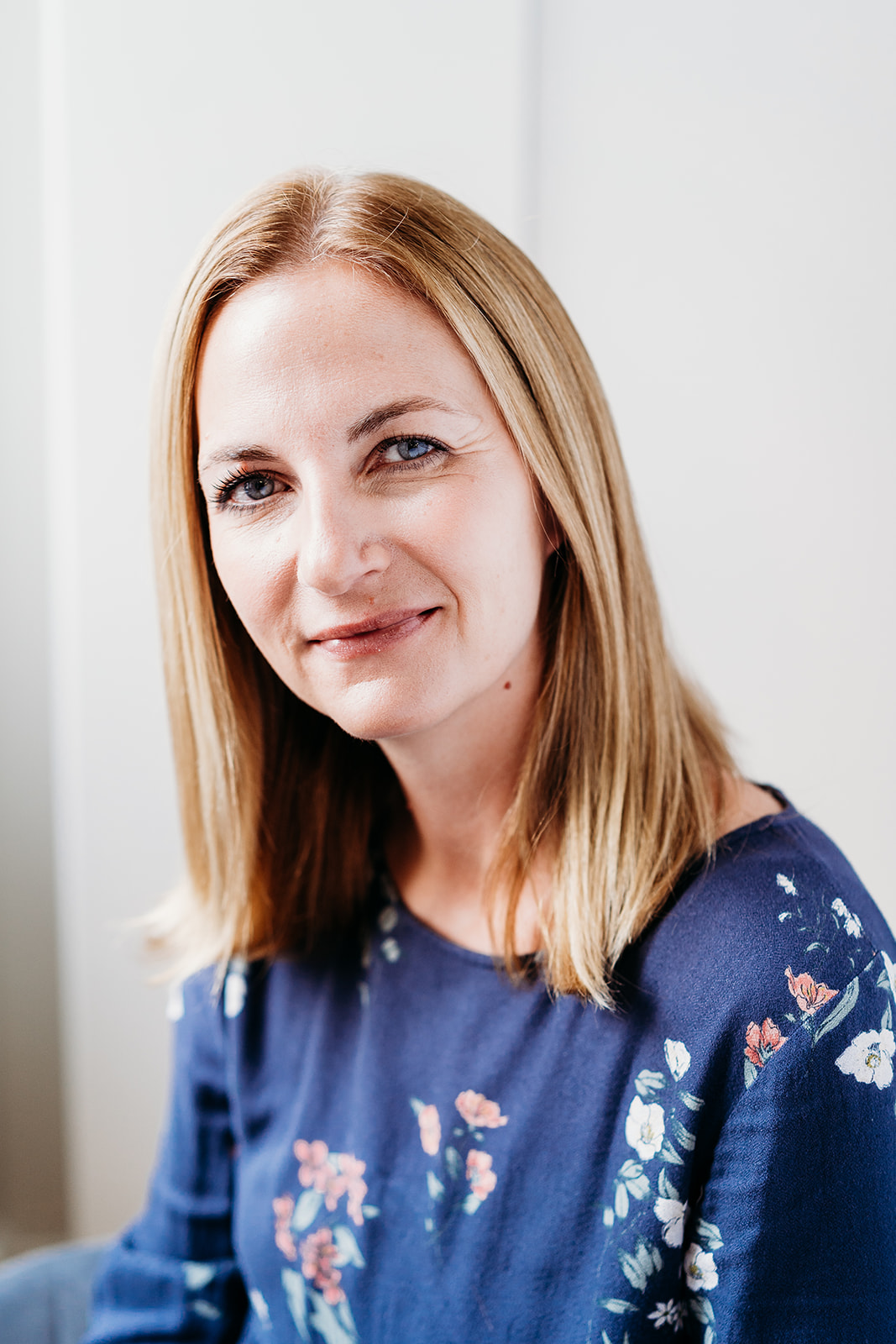 Ashley Cox
Marketing Director
Ashley is Marketing Director at Raccoon Media Group. She has over 18 years' experience in the world of marketing, PR and communications working across consumer, corporate and third sectors.
She loves the sun, the ocean and being outdoors with her family.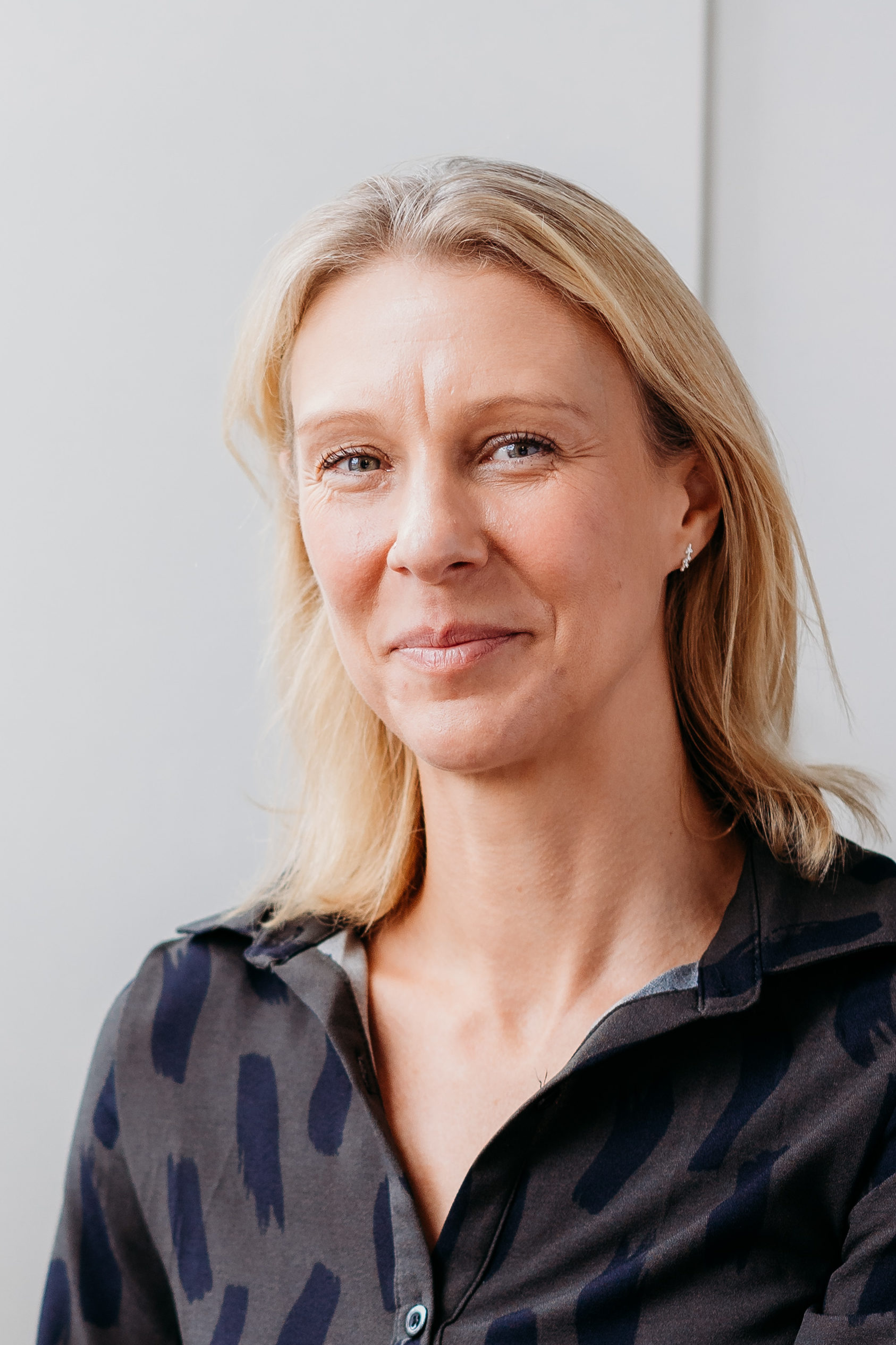 Kate Jamieson
Head of Content
Kate is the Head of Content for Raccoon Media Group. She has over 20 years' experience in the world of Publishing, Marketing and Communications.
Passionate about sport and activity in all its forms, she loves to run (especially with her dog), cycle and is always up for a fun challenge.
Addie Brake
Commercial Director
Addie is the Commercial Director at Raccoon Media Group. After spending 7 years working for The NEC she joined Raccoon Media Group to work as an organiser, launching a successful portfolio of consumer shows.
She loves being involved in shaping and building the foundations of successful community focussed exhibitions.
Rachel Marsh
Sales Manager
Rachel is our Sales Manager on the National Running Shows and Run Show USA. She is an avid runner and gym goer, if she's not training for a marathon then you'll catch her in the gym lifting weights to help her get through the OCR's.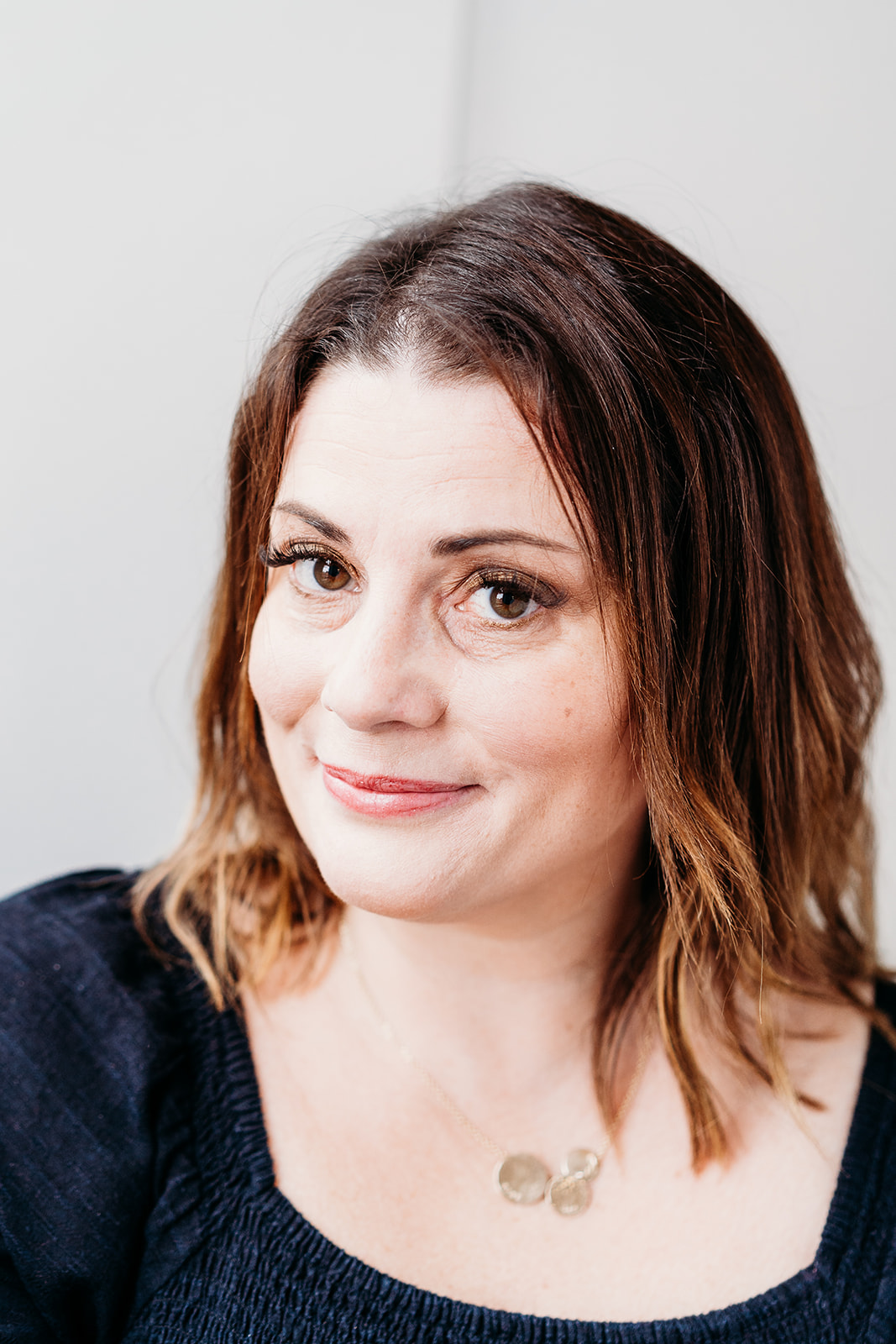 Hannah Hopwood
Senior Marketing Manager
Hannah is the Senior Marketing Manager for the National Running Show and National Outdoor Expo. With years of experience, Hannah has worked across a range of social media campaigns for B2B and B2C events, as well as a number of community projects.
When Hannah isn't working she loves running (pretty slowly) in the countryside and swimming in the sea.
Dominic Brown
Digital Communications Manager
Dominic is the Digital Communications Manager for Outside & Active. He is a keen sportsman and gym-goer with a background in promoting the benefits of physical activity to mental health and wellbeing. Dom is the go-to for anything social media or O&A!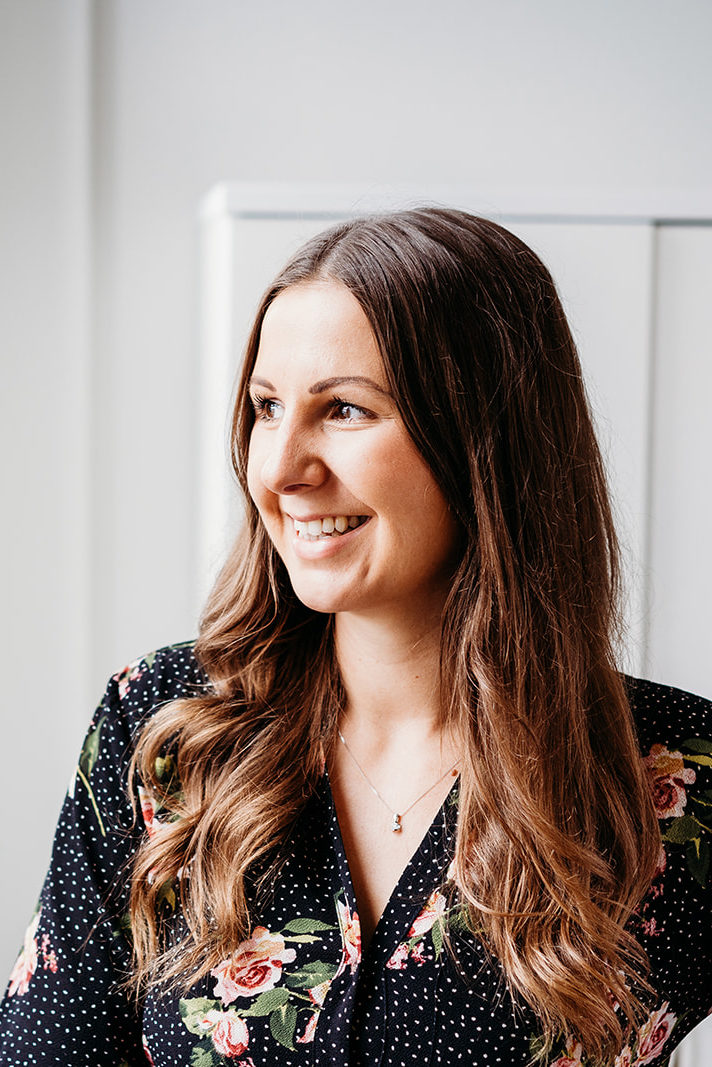 Chloe Hyland
Senior Marketing Manager, USA
Chloe is the Senior Marketing Manager for the USA portfolio of Events in Chicago, Boston and LA and comes with a background and passion for events marketing. She studied Event Management at Plymouth University and now has over 8 years' experience in the world of events. Chloe loves the outdoors, whether that's hiking, running or her post lockdown hobby, cycling for coffee or cake!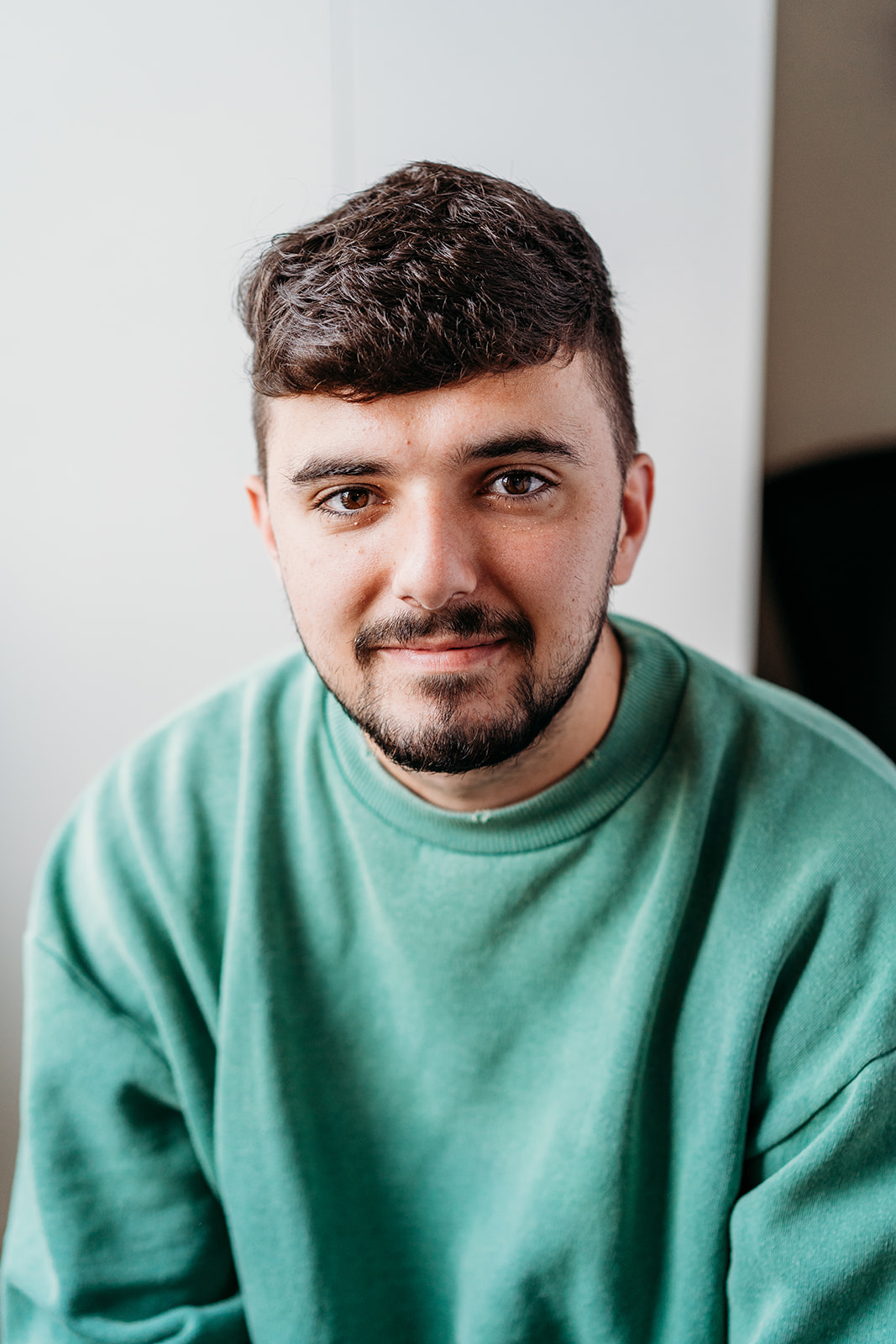 Ben Yeo
Senior Marketing Executive
Ben is a Senior Marketing Executive at Raccoon Media Group. After graduating from university in the summer of 2021 he is keen to work within the sports industry and enhancing his marketing skills. He enjoys playing football regularly too and has recently run his first marathon.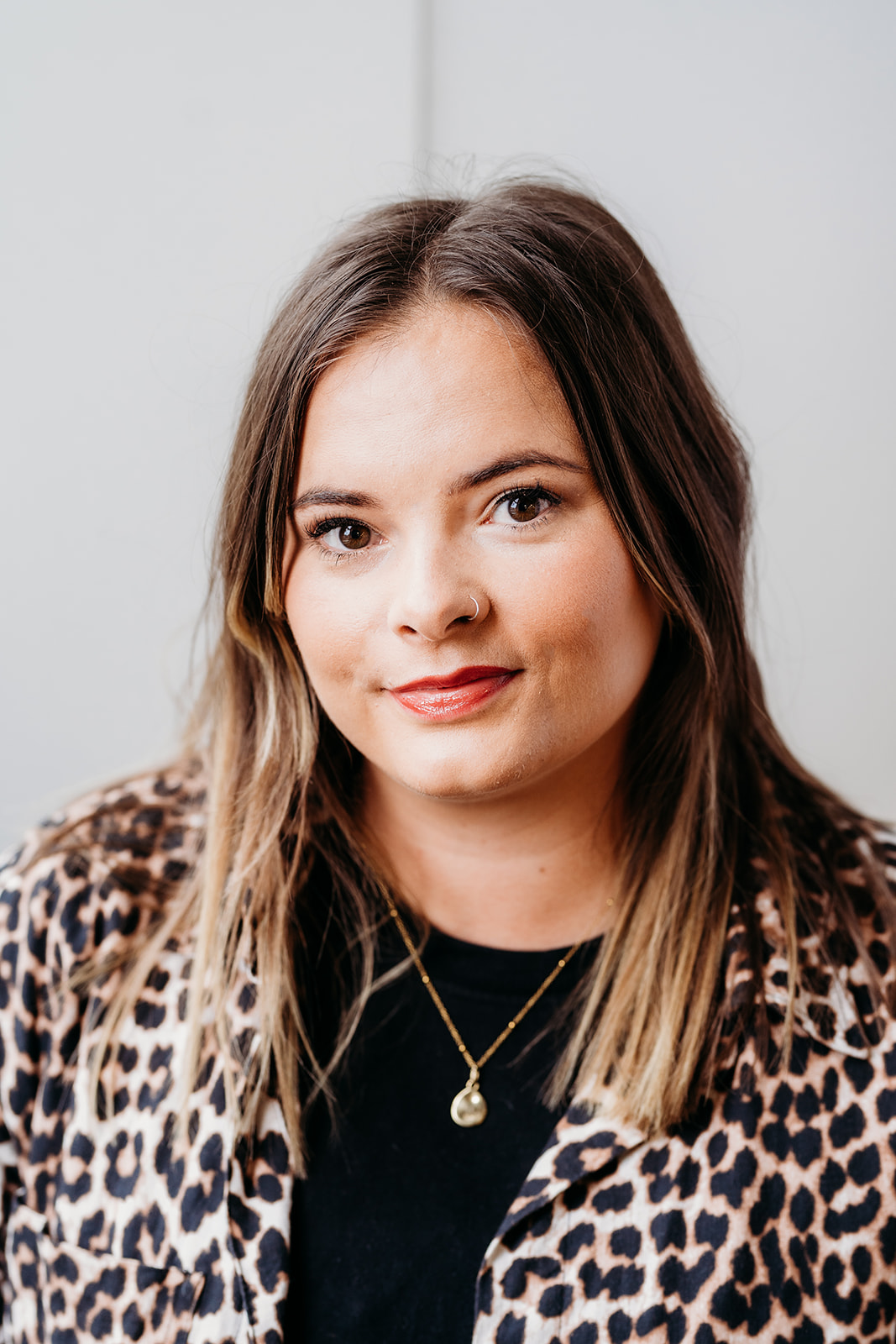 Amy Sheridan
Business Operations Manager
Amy is the Business Operations Manager for Raccoon Media Group, working across all the porftfolios.
She is your point of call for all things Raccoon!
Amy loves socialising with friends, catching up with family and is kept busy being a dog mum to Hugo, her crazy Dalmatian.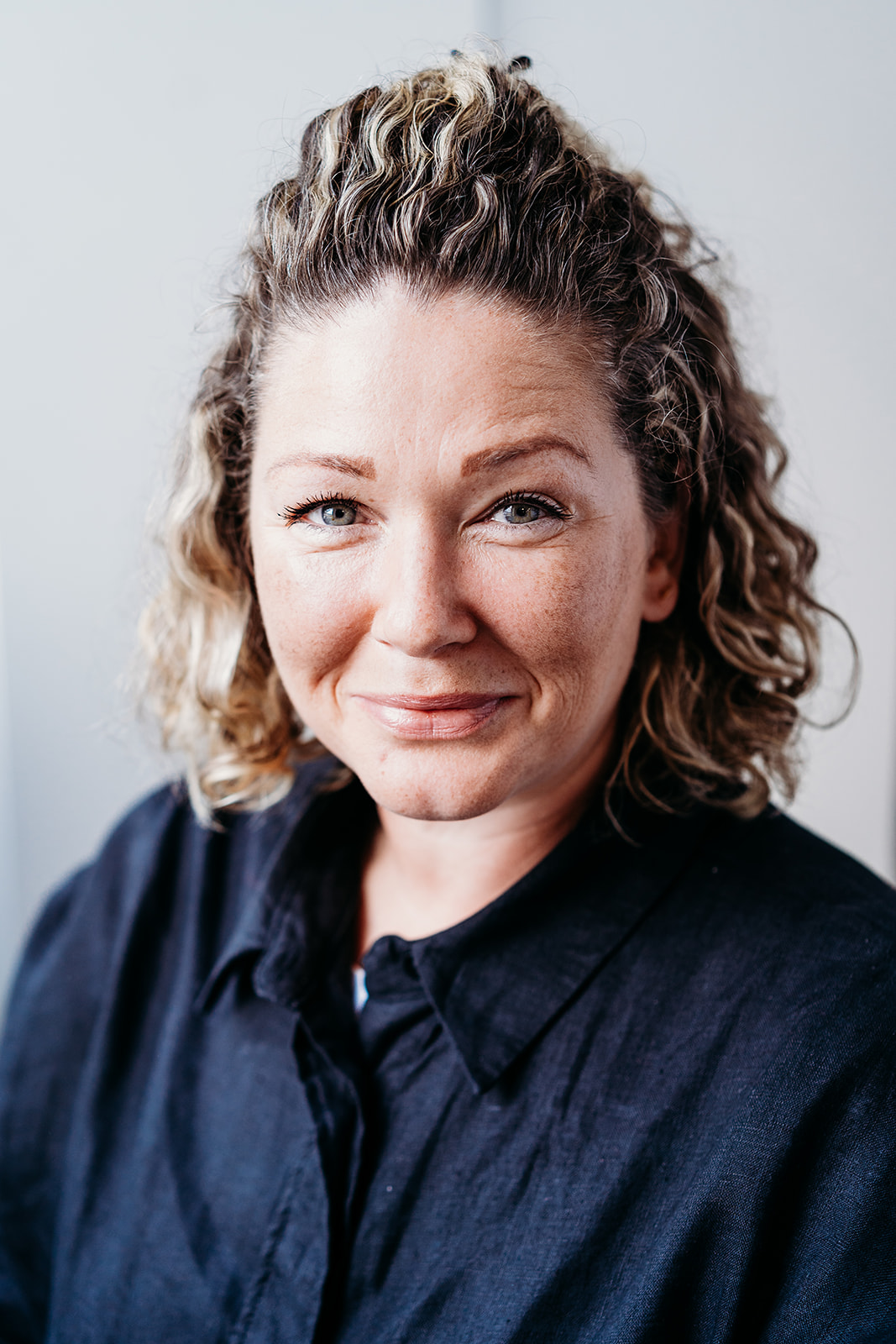 Esther Beal
Event Director
Esther is the Event Director for The National Outdoor Expo. She has worked in the events industry for the past 18 years, running b2b shows across foodservice and healthcare.
She is excited to now be working on a launch event which promotes wellbeing in such a positive consumer space. When not working, she enjoys long walks with her two dogs and exploring other parts of the world.
Sophie Honeywell
Marketing Executive
Sophie is the Marketing Executive for Raccoon Media Group. She Graduated in 2020 is now keen to progress in the marketing and events industry. Sophie enjoys leading a healthy lifestyle and feels passionate about the positive effects health and fitness has on our mental and physical well-being. When she's not at work, you can either find her getting stuck into a book or exploring the great outdoors (weather dependant!).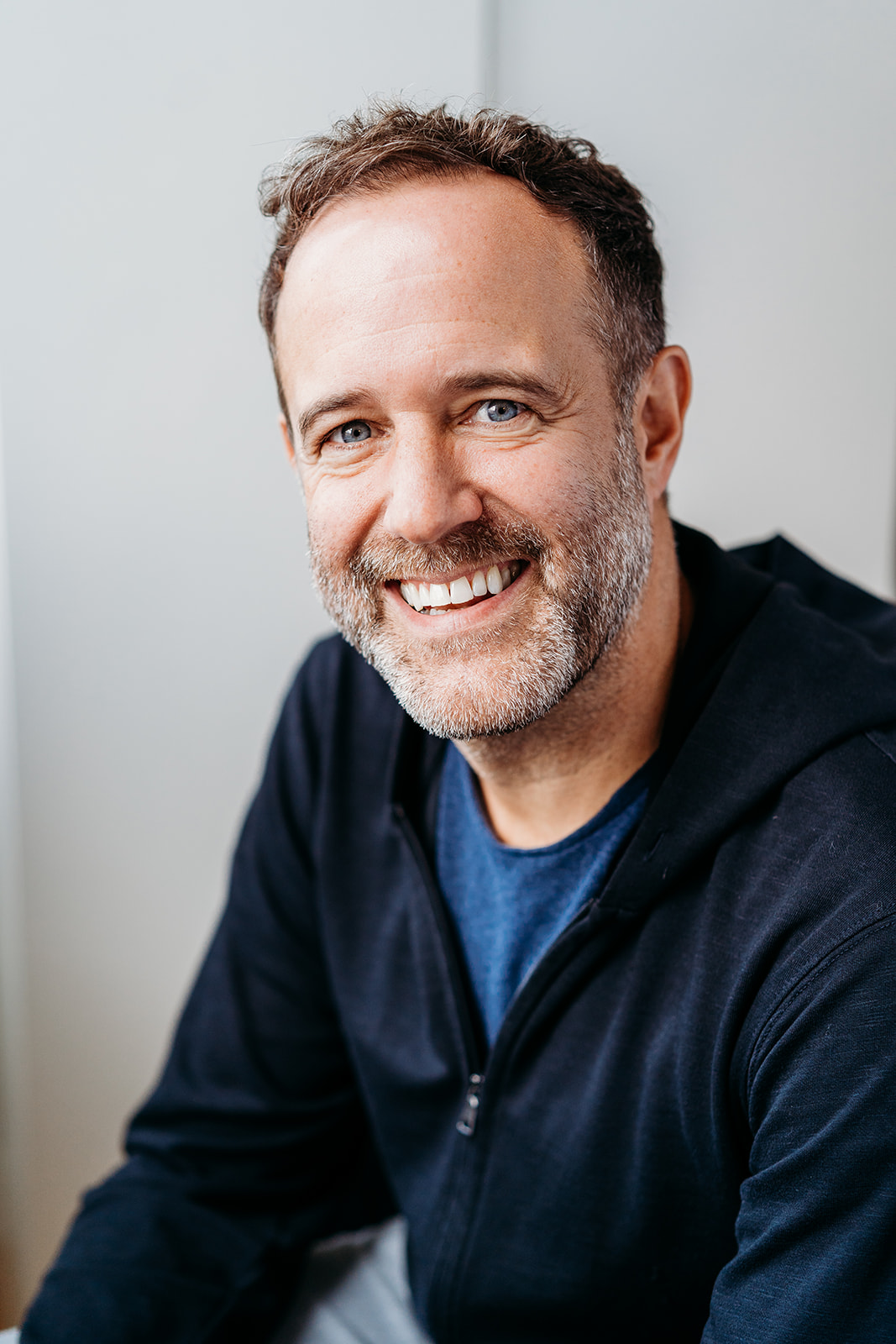 Craig Hanratty
Event Director, USA
Craig brings a wealth of events experience to Raccoon, having worked across a variety of business and consumer events in his 20 year events career. Craig is driven by collaboration with new and exciting brands along with creating partnership opportunities, he's worked across sectors including fashion, technology and food innovation.
When not at work Craig enjoys running around his local Wimbledon common, tennis and trying to beat his son at a game of footy.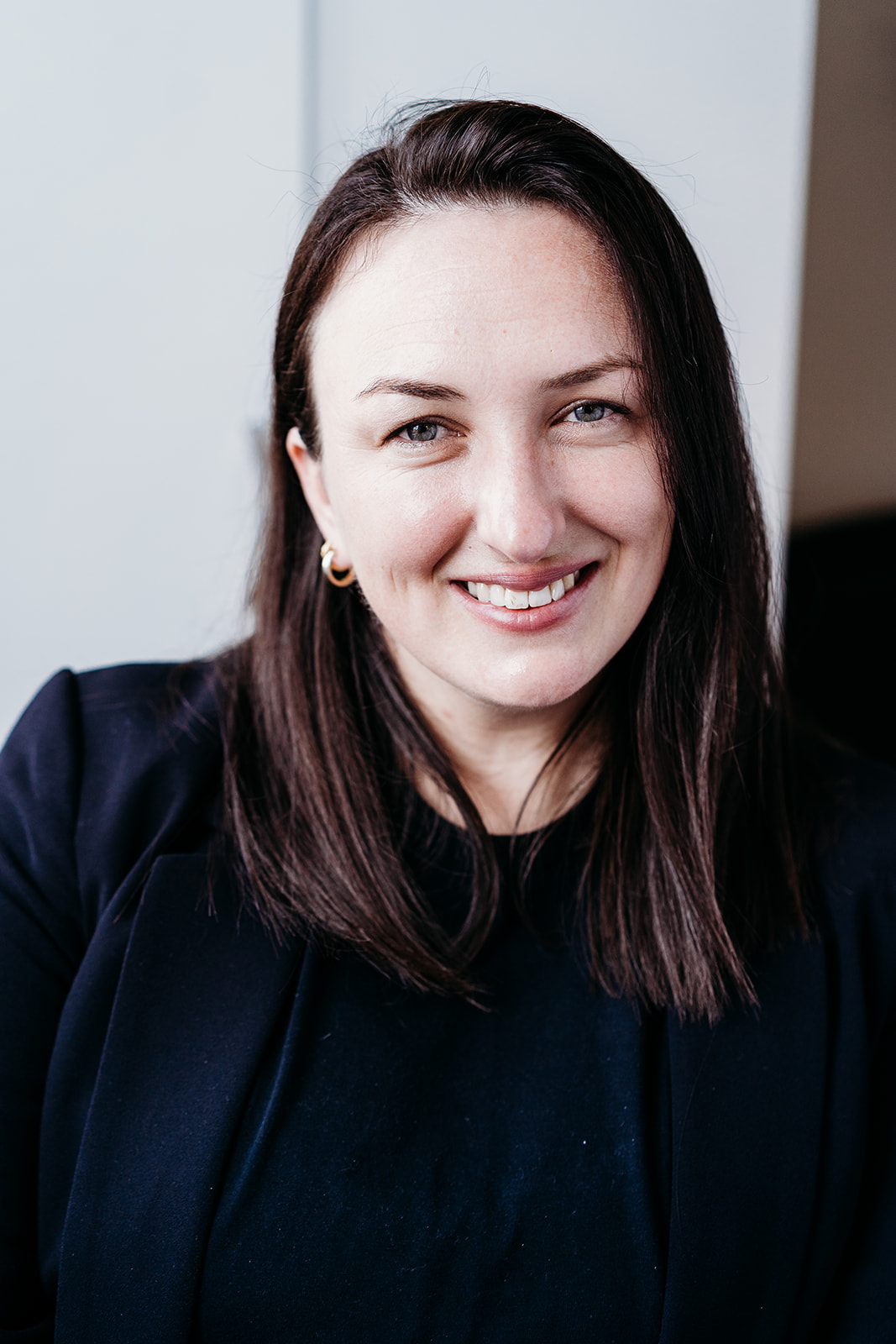 Monique Taylor
Finance Manager
Monique is Finance Manager at Raccoon Media Group. She comes from a Fashion Business background of 12 years, where she headed up her own Retail Stores , Manufacturing House, Brand Consulting, and all things creative and analytical. With a keen eye for detail and finding value in the dynamics of all the working parts of a business.
When not working Monique can be found running after her toddler or alongside her teenager navigating family and adventure. She is passionate about Natural Medicine and Holistic Therapy and Yoga is her go-to after a full day of numbers.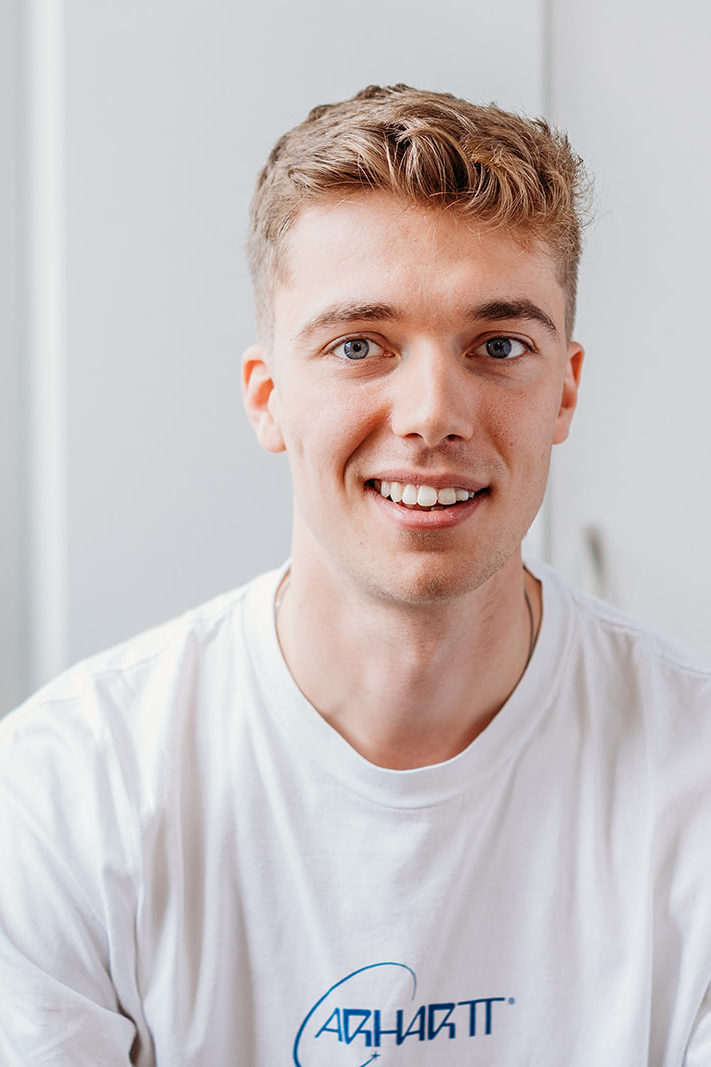 Alex Hayman
Content Producer
Alex is a Content Producer at Raccoon Media Group. He graduated from university in summer 2021 and is looking to pursue a career in sports events. When he's not at work he's most likely doing something outdoors. He loves snowboarding, road cycling, rowing and, in the last couple of years, has taken up rock climbing.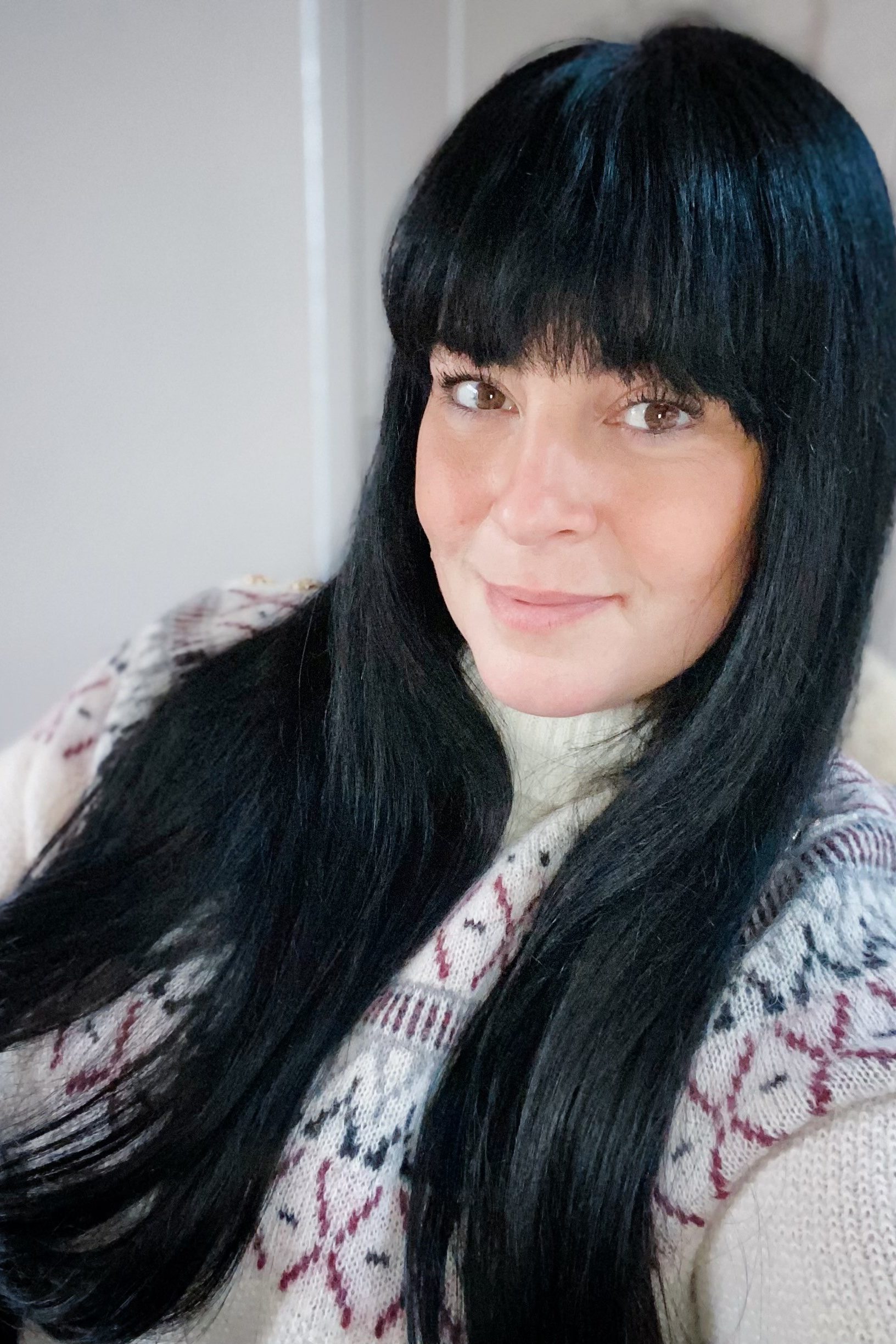 Liz Ormesher
Event Director, The National Equine Show
Liz is the Event Director for the National Equine Show. With 20 years experience in sales, marketing and event management, Liz is also a passionate equestrian and so bringing her passion for all things equine to launch this show is a dream come true. When she's not working she can be seen charging around the great outdoors with her young horse and her partner and 2 young children. She also loves photography and yoga and when a spare minute arises she might be seen squeezing in a run (plod) or bike ride around the country roads or even throwing a few weights around.
Lindsey Coleman
Event Manager
Lindsey has joined our team to deliver National Snow Week. She is a highly driven and commercially minded events professional with over 13 years' experience managing a variety of events across multiple industries, including travel, hospitality and lifestyle. Having worked for some of the leading media companies within the UK, she has a history of successfully delivering results, focusing on increased revenues, quality audiences.
Hannah Warren
Senior Office Administrator
Since Hannah started working at Raccoon Media Group she has quickly progressed in her career from when she graduated from university with a degree in sociology in the summer of 2021. She loves socialising with friends, going to concerts and festivals when she can.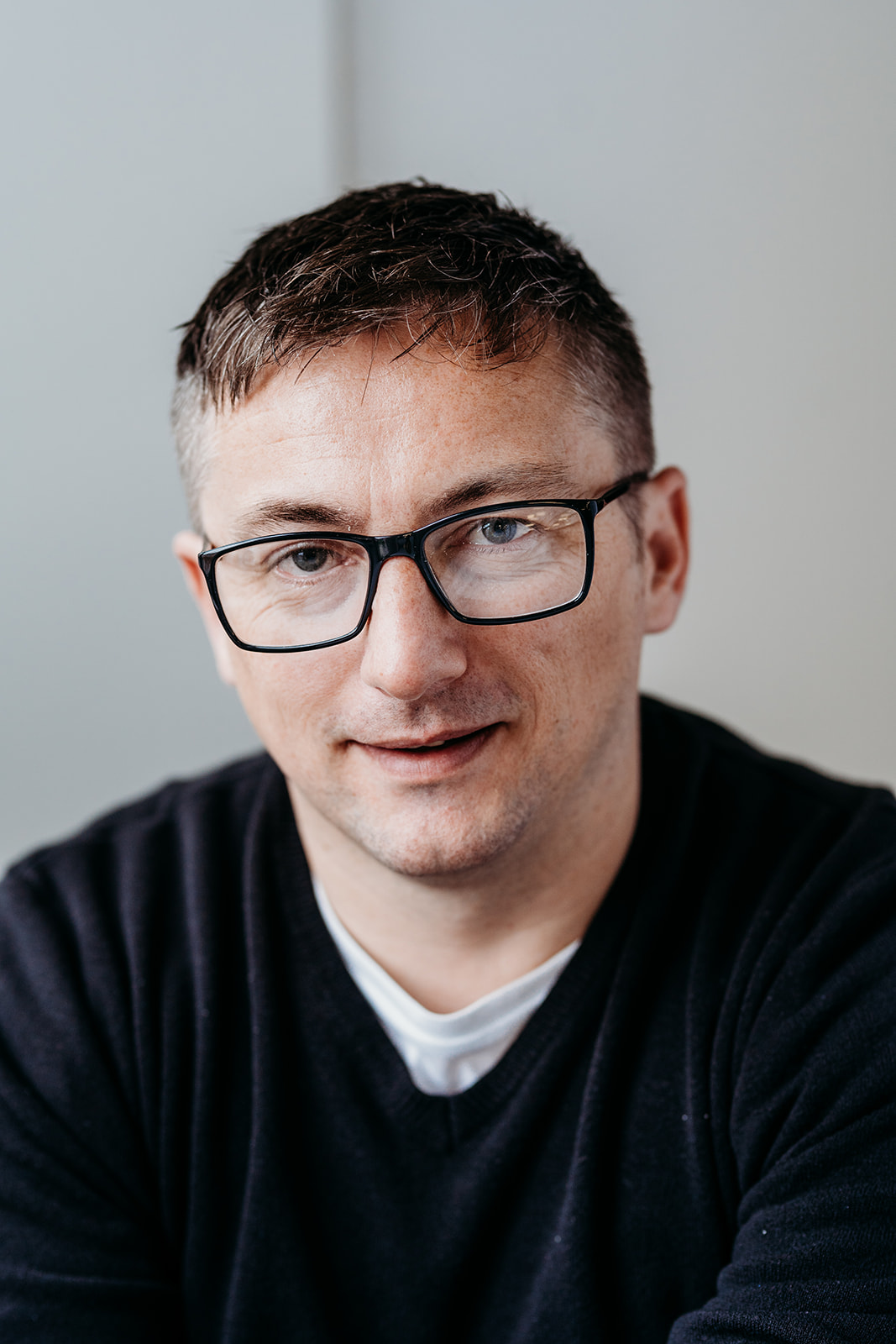 Tom Keating
Sales Manager
Tom is the Sales Manager for Outside & Active and our digital marketing solutions. With many years experience in sales he is looking forward to the new challenge within the events industry. Tom enjoys lifting weights and keeping fit, when he is not working you will find him being a busy dad to 2 children, at the gym or performing in a play.
Stuart Dacre
Commercial Director, Snowbound Expo
Stuart is the Commercial Director for Snowbound Expo, Raccoon Event's latest acquisition to truly unite the Winter and outdoor sporting community.
With over 20 years of senior commercial roles within the media/event sector Stuart is driven by creating outstanding outcomes and experiences through the medium of live events.
Although not permitted to play in the Snow due to Rugby League requirements in his younger days this is now work in progress. Stuart can be found when not managing his '2 under 5' clad in Lycra on the drops. If he can't be reached, then the hills were calling and he had to go.
Eloise Tomlinson Read
Senior Finance Executive
Ellie has been taking on the challenge of managing the budgets and accounts payable responsibilities since she started working for Raccoon Media Group.
Samantha Davis
Account Manager
Samantha is the Account Manager for The National Running Show. With 8 years experience in the service and sales industry, she is passionate about providing an excellent customer experience and building long term working relationships. Samantha loves spending time with friends and family and finding new and unique places to wine and dine.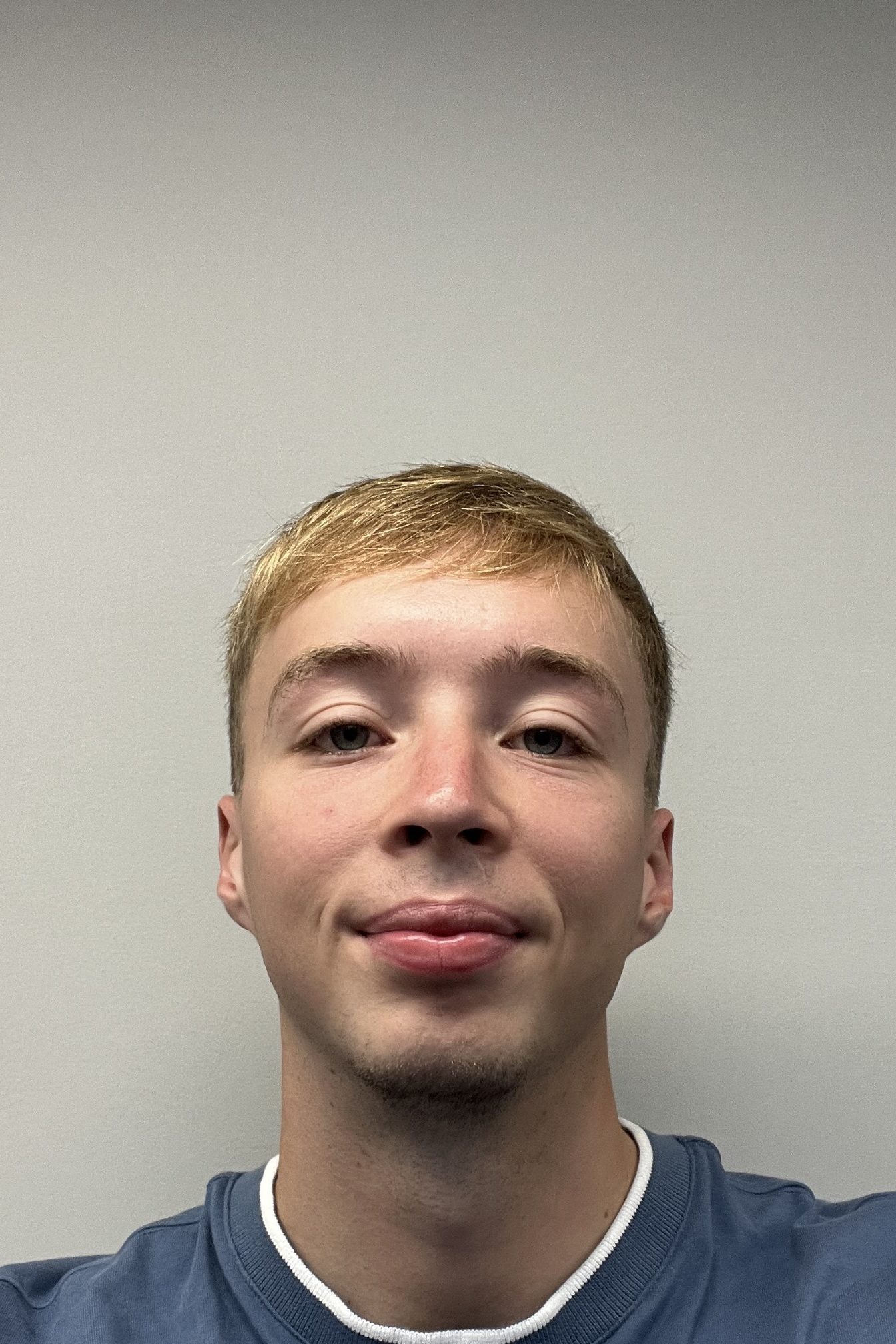 Daniel Catt
Customer Service Assistant - Marketing
Dan is the customer service assistant at Raccoon Media Group. He graduated from university in the summer of 2022 and is keen to pursue a career in the sports events. Outside of work Dan enjoys playing football regularly, and occasionally playing golf and going for a run.
Sam Cain
Sales Executive
Sam is our Sales Executive, working across the National Snow Week. Previously working in areas such as Women's Health and Life Science.
In his spare time, he is rarely indoors. Being a keen Cyclist, Paddleboarder and Hiker, with the winter being taken up with Rugby.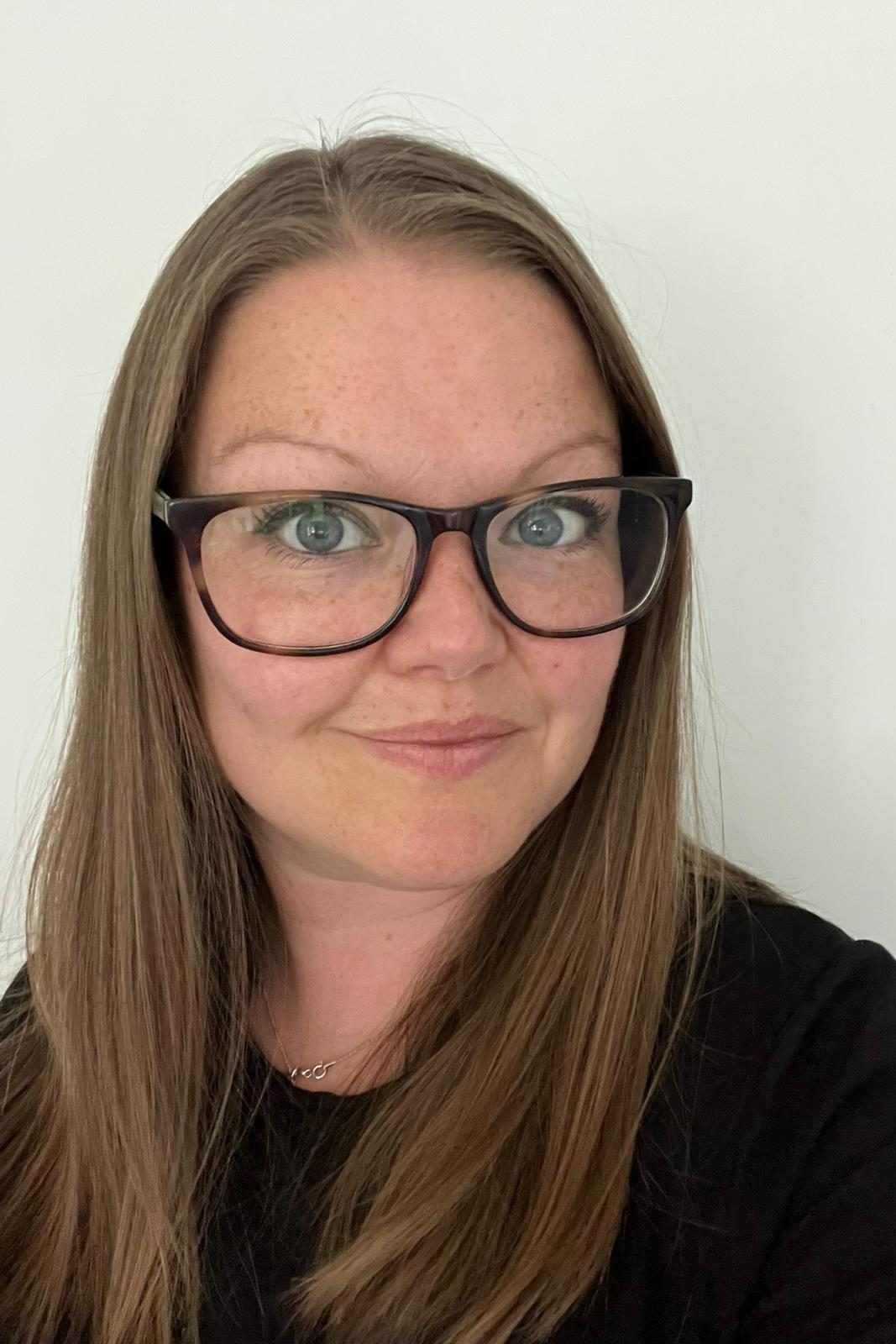 Annie Bennett
Event Manager
Annie is Event Manager on the Allergy & Free From Show at Raccoon Media Group. She has over 10 years' experience working in events across several industries, such as sustainability, facilities and security. Outside of work, you will find Annie running around after her two young children, enjoying the latest musical at her local Theatre or training for her next Half Marathon.
Hannah Rouse
Office and Finance Assistant
Hannah is the Office and Finance Assistant for Raccoon Media Group.
She graduated from Portsmouth University with a degree in English Language in 2020.
She likes going to the gym, socialising with friends and going on walks with her dog.
Doug Emslie
Chairman
Douglas was most recently CEO of Tarsus Group, having joined the business when it was launched in 1998. He previously held senior positions at Blenheim Group plc and after its takeover, United Business Media plc. He is a past Chairman and Director of the Association of Event Organisers (AEO), as well as past Chairman of the Events Industry Alliance. He is a board member of US industry advocacy body, the Exhibition & Conference Alliance (ECA) and was also the first international board member of the US industry trade body, SISO, where he went on to serve as Chair. Douglas oversaw the acquisition of Tarsus Group by Informa plc where he now acts as Senior Advisor on the combination of the two businesses.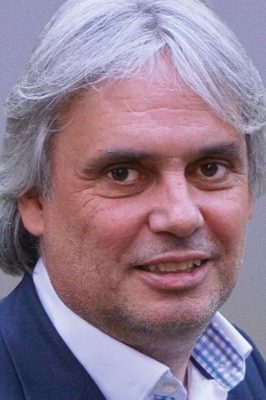 Mark Wilderspin
CFO
Mark trained and qualified with KPMG London and has subsequently spent 20 years as a Group Finance Director for worldwide Exhibition and Events Organisers. Mark has considerable experience in business planning, cash flow management and has advised a number of start-up businesses and MBOs.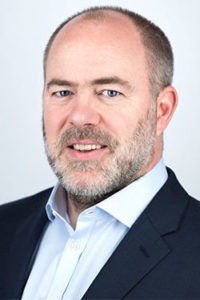 Matthew Lambert
Operations Director
Matthew has spent over 25 years in the exhibition industry, working across the 'holy trinity' of organiser, venue and contractor. His team currently manage a portfolio of over 50 events annually and have established themselves as one of the 'go to' company for organisers looking to outsource their operations.